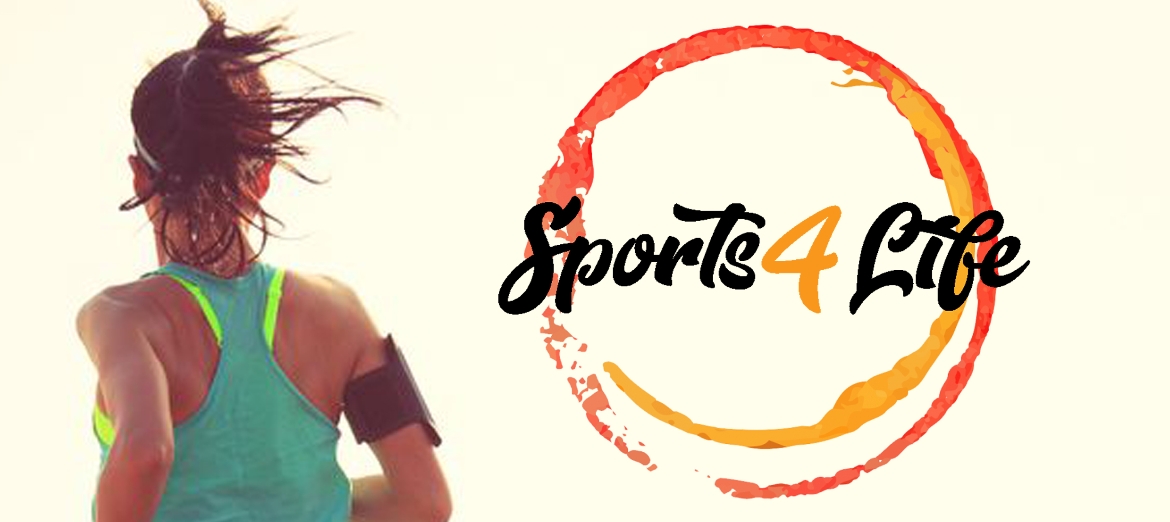 AJITER Creates Toolkit for Sports Trainers
Within the scope of the "Sports4Life: Non-Formal Toolkit for Grassroots" project, AJITER launched a support manual for coaches and sports facilitators that intends to give one more tool for the promotion of sports practice. The manual consists of a series of tips and exercise ideas and was developed by the participants who were part of Sports4Life. The manual is available for download at http://www.sports4life.online/ and through AJITER's Facebook page, at facebook.com/ajiter.



The Sports4Life project was supported by the Erasmus+ Sport program, through its Small Collaboration Partnerships subprogram. The main activity was an intensive training week they took place in Terceira Island, which took place with the support and facilities of AJFB - Fonte Bastardo Youth Association. During that week, the participants shared knowledge and did activities within the theme of promoting sport at all ages, resulting in the creation of a "Non-Formal Toolkit for Grassroots".
2020-05-14 00:00:00