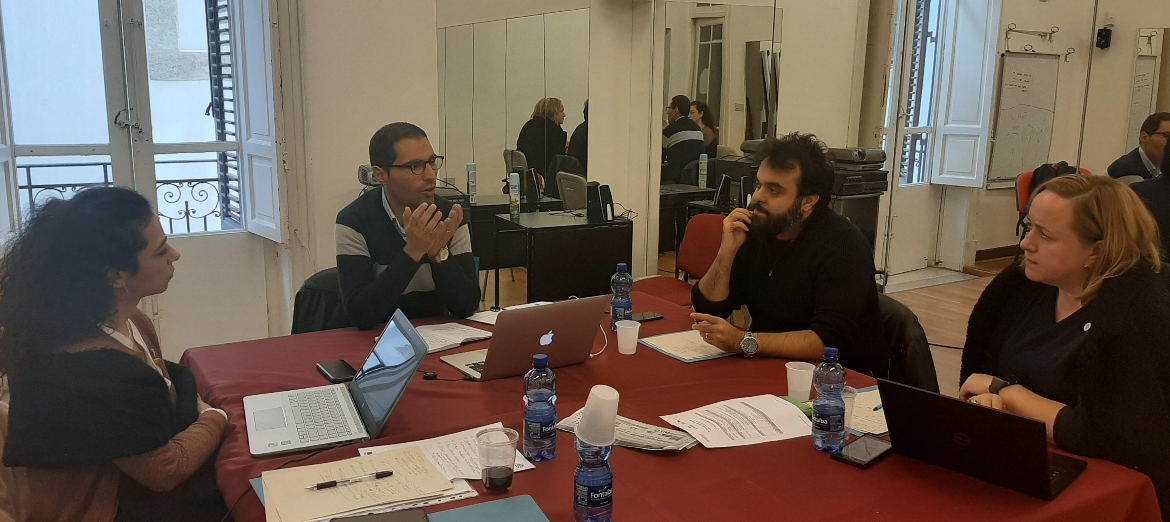 Palermo hosts last "I-Network" meeting
As the project's end date approaches, Palermo, the capital of the Italian island Sicily, hosts the most recent meeting of the "Islanders Network" project. Taking place between the 21st and 22nd of November, the main objective of the meeting is to establish the last charges of the project so that it can present successful final results. The meeting will have the participation of the five project partners, AJITER - Youth Association of Terceira Island (Portugal), Enoros Consulting Ltd. (Cyprus), PRISM - Promozione Internazionale Sicilia-Mondo (Italy), Mojo de Caña (Spain) and Mittletulundusühing Osilia (Estonia).
"Islanders Network" is a project that aims to develop new and dynamic tools for entrepreneurship for young people living in islands of the European Union, in which the tourism sector represents an element of importance and competitiveness in the country's economy. This is a project financed by the Portuguese National Youth in Action Agency, under the Community Mobility Program for the 2014-2020 period, key action 2.
2019-11-22 00:00:00