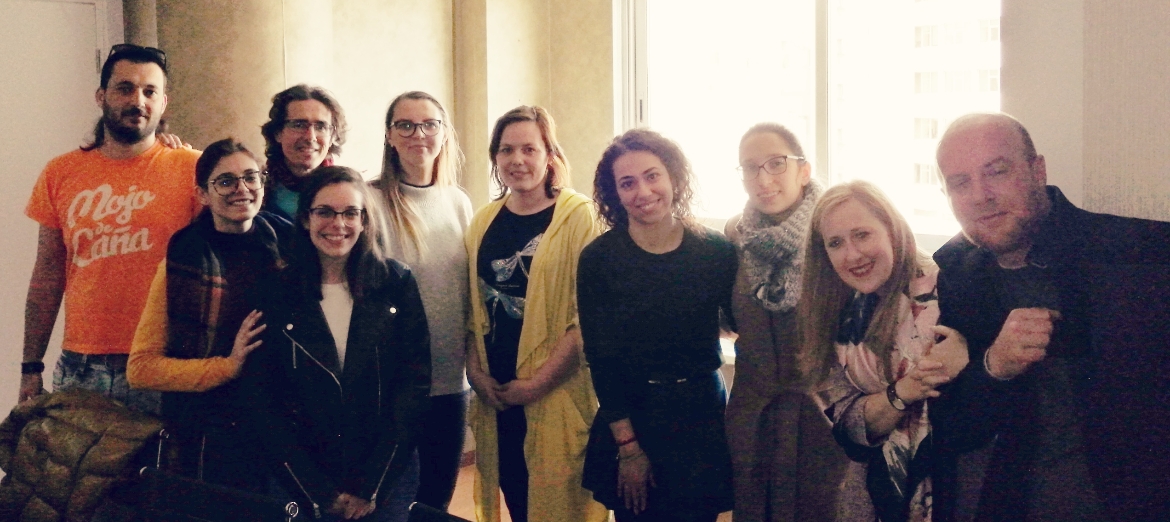 Islanders training in Cyprus
Last February, the Cypriot partner of the project Islanders Network hosted the "C1 Learning, Teaching, Training activity". Between the 19th and the 21st, members of the project got together for a short intensive course that aimed to train and teach all staff on how to handle the I-Network Help Desk, an online education platform. During those days, participants had the opportunity to learn the basic elements of the application, its structure, how to navigate along with it and how to manage the e-learning area.
The goal was for all staff to be properly trained in order to teach the target group of the "Islanders Network" how to work with the application. The Help Desk is an online education platform integrated into the "I-Network" that plans to equip young people with knowledge and skills in the areas of tourism and entrepreneurship. Stay tuned! Soon more information about the project will be released.
2019-03-21 00:00:00